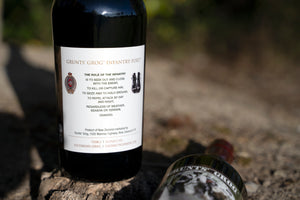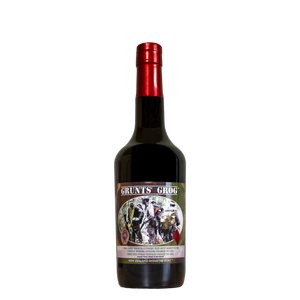 A smooth tasting ruby style port produced right here in New Zealand, delicious and smooth.
Available in 2 bottle sizes in either singles, 6 case.
700ml has a green sleeve covering the cork. This green sleeve represents the land for which we served on.
500ml bottle has a red sleeve covering the cork. This red sleeve represents the blood that was spilt on foreign soil and for the infantry man it represents the color of the red diamond that they earn.
Click
here
to view the Merch Shop