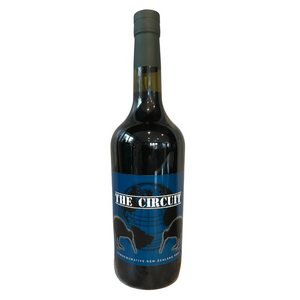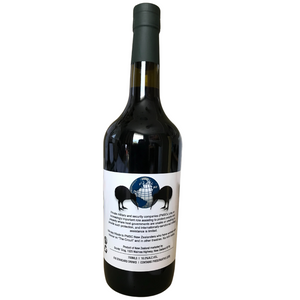 A new released bottle dedicated to remembering
 New Zealanders who work / worked on the Circuit. 
700MLS | 16%ALC.VOL.
8.8 STANDARD DRINKS
CONTAINS PRESERVATIVE (220)
A smooth tasting ruby style port produced right here in New Zealand, delicious and smooth.
Available as a 700mil bottle in either singles, 6 case.
Click here to view the Merch Shop